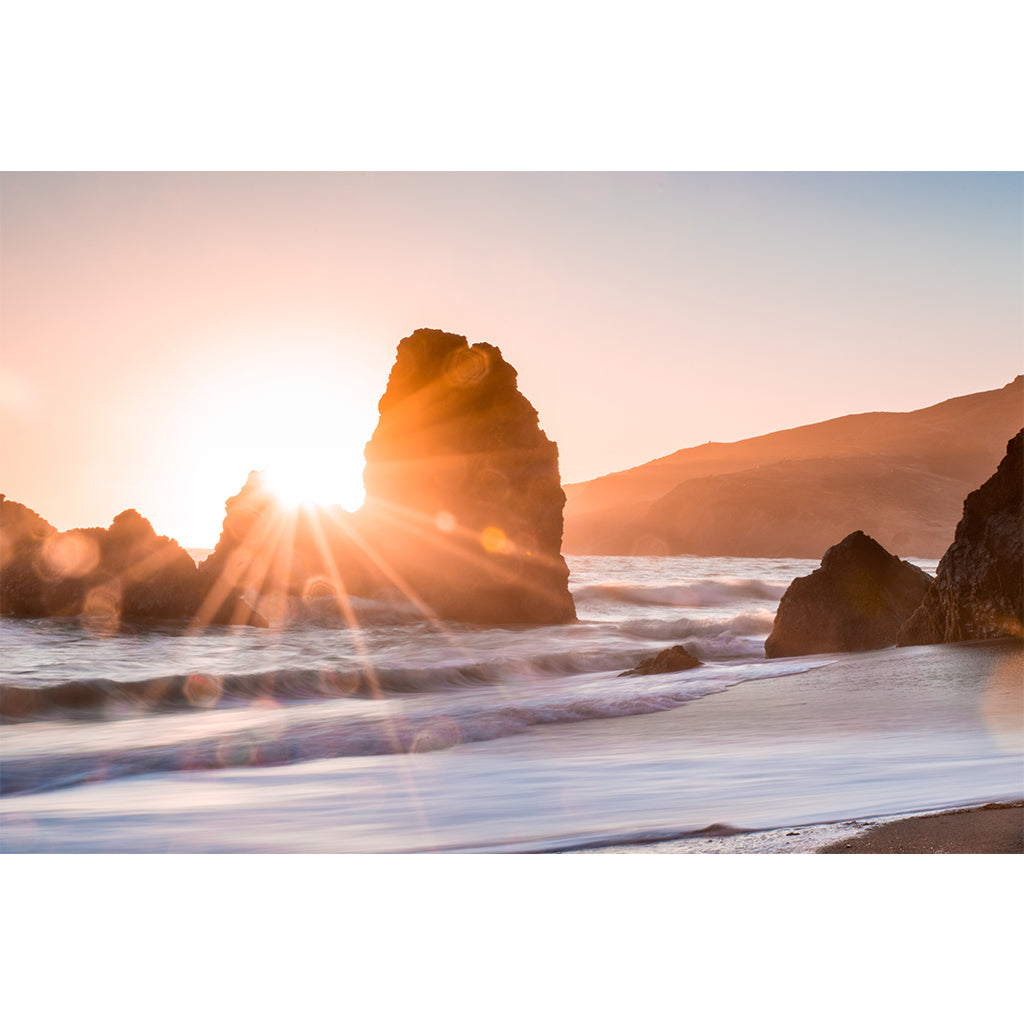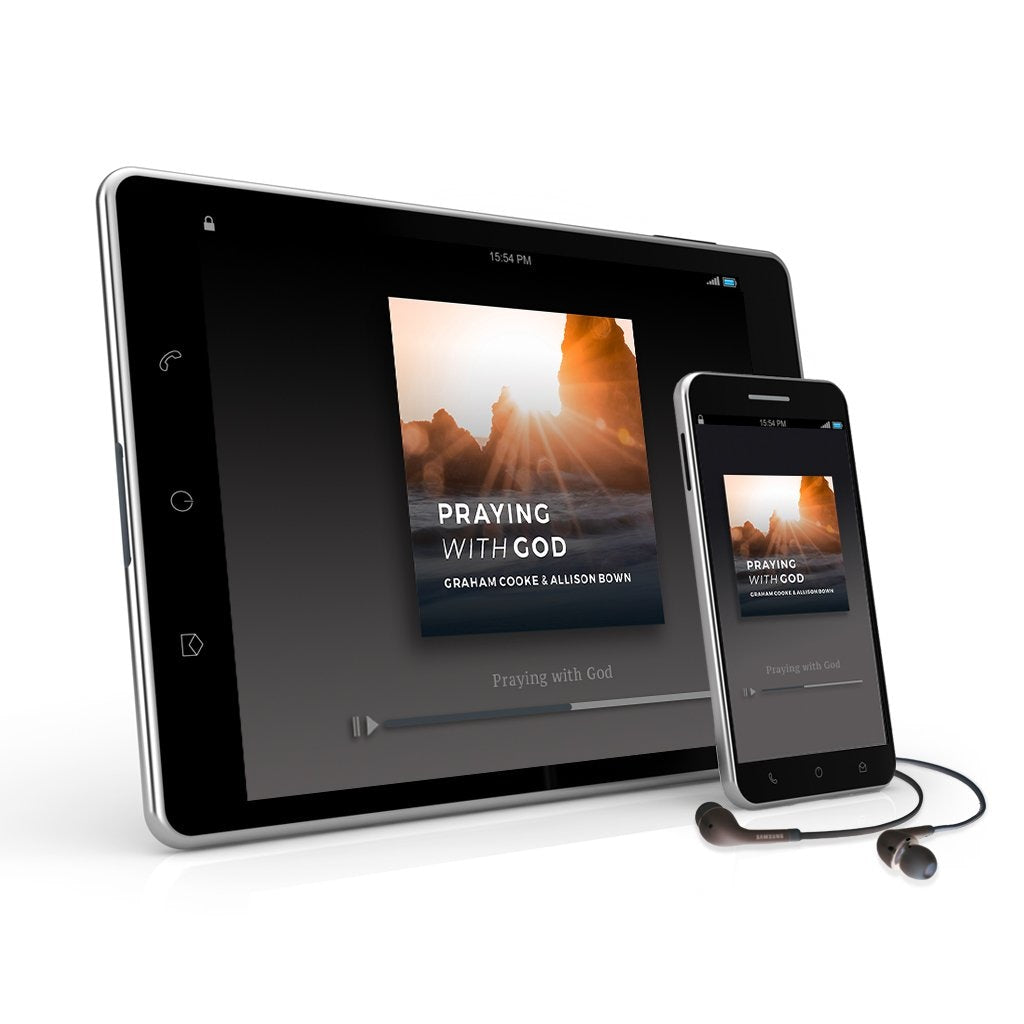 Praying with God
An audio teaching with activation guide by Graham Cooke & Allison Bown originally recorded for BrilliantTV.com and focused on Inspiring, teaching and coaching you in a life of prayer. (2-part CD with booklet or MP3 with PDF)
ABOUT
Oftentimes, prayer can become one of the disciplines of Christianity instead of being one of its greatest delights.
What if prayer isn't about trying to find an answer? What if prayer is about praying with the answer?
In partnership with Brilliant TV, the Praying with God series includes teachings from Graham Cooke and coaching from Allison Bown.
Including an activation guide to enhance your learning and provoke a deeper connection to the goals God has for you, this series will inspire your prayer life and help you develop a lifestyle of prayer that goes beyond what you could have ever imagined.
Recorded for BrilliantTV.com 2019.
2 disc CD set; run time 2 hours 18 minutes
WHAT SHOULD YOU EXPECT FROM THIS TEACHING?  
Here is a video clip, taken from the original Brilliant TV series:
MEET GRAHAM COOKE
Author to more than 20 books & a speaker on more than several thousand stages over the past 40 years, Graham is a breath of fresh air to anyone wanting to know who God really is & how to do daily life with Him. In his message, you'll find a consistent affinity for the nature of God & a love for introducing people to a God far more good than most modern Evangelical thought gives Him credit for. Originally from Manchester, England, Graham now lives in Santa Barbara, California with his wife, Theresa.