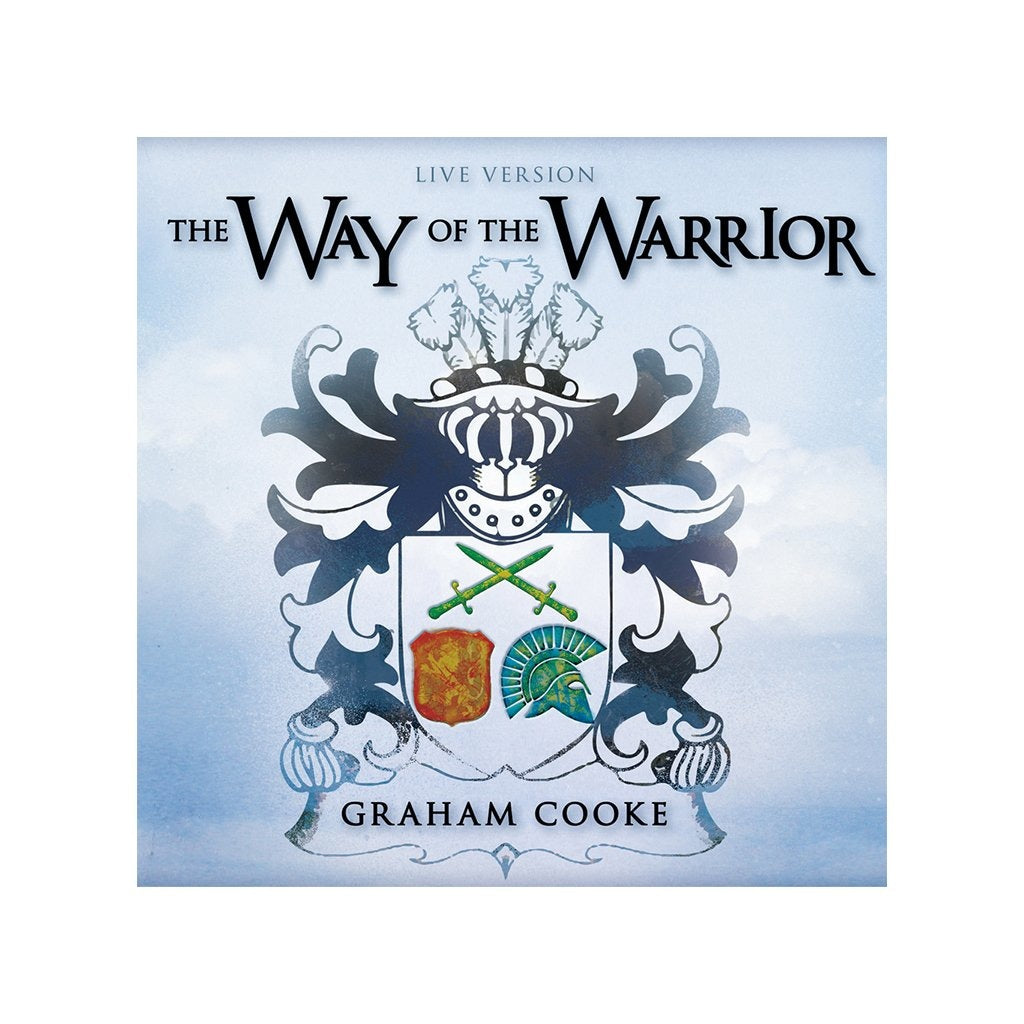 The Way of the Warrior (Live)
A message by Graham Cooke that will empower your learning and help you see everything in life as an opportunity to grow and advance. (7-part MP3)
ABOUT
Spiritual warriors do not react to their circumstances; they respond to God. Everything in your life is an opportunity to learn, grow, advance and increase faith. The Way of the Warrior teaching series is a comprehensive exploration into embracing the Lord's majesty and encompassing that in your everyday life. This teaching series also includes the soaking session, Rise Up a Warrior, an excellent resource for times of powerful prayer and contemplative thought.
Recorded in 2008.
Run time 6 hours 12 minutes
To previous this resource, listen here:
Read an article inspired by this resource

here

.
For an explanation of soaking, read more here:
MEET GRAHAM COOKE
Author to more than 20 books & a speaker on more than several thousand stages over the past 40 years, Graham is a breath of fresh air to anyone wanting to know who God really is & how to do daily life with Him. In his message, you'll find a consistent affinity for the nature of God & a love for introducing people to a God far more good than most modern Evangelical thought gives Him credit for. Originally from Manchester, England, Graham now lives in Santa Barbara, California with his wife, Theresa.