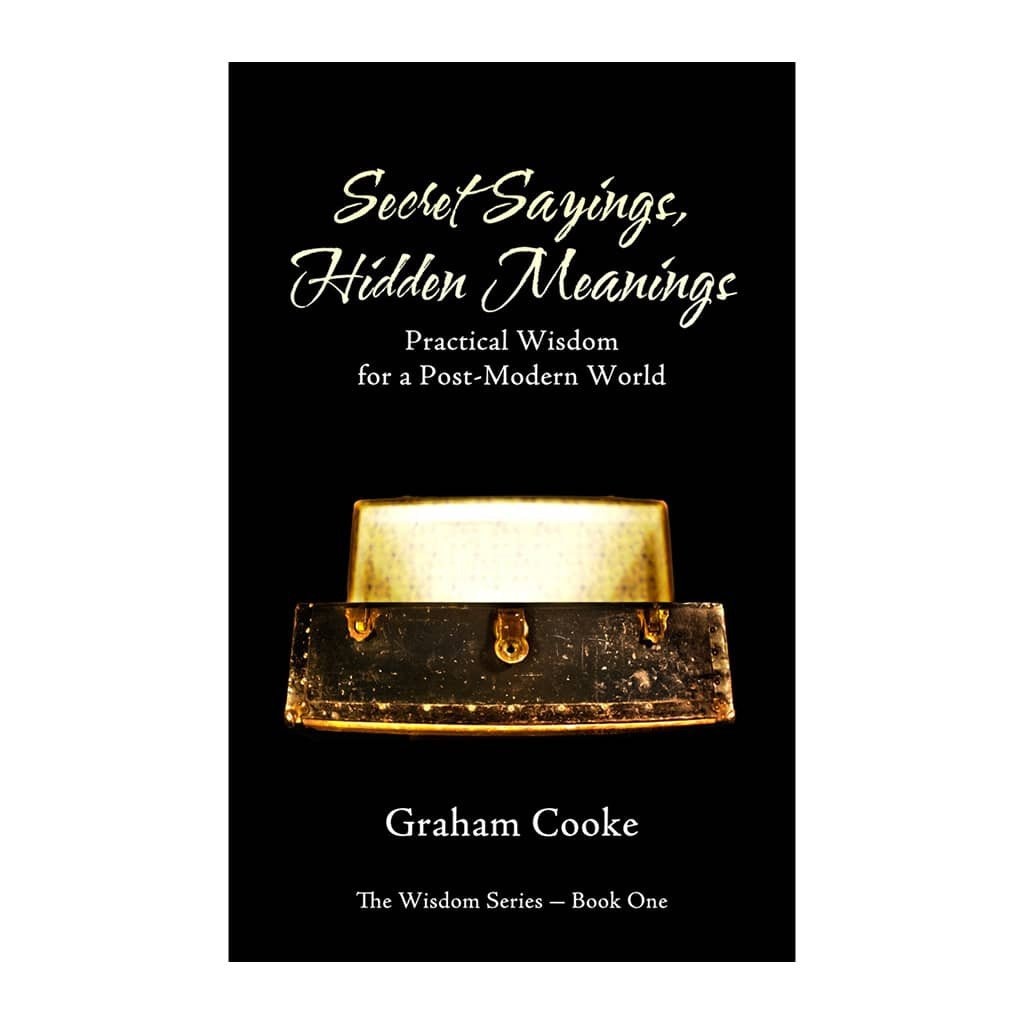 Secret Sayings Hidden Meanings
Book 1 of The Wisdom Series is filled with 52 pieces of wisdom that will refresh and revitalize your devotional life.
ABOUT
Devotional time that is lifeless or obligatory is hardly worth having. The Father wants to spend authentic time with you, talking, laughing and learning. But it can be difficult to redesign devotional time into something that is both rewarding and fits into the logistics of daily life. Secret Sayings, Hidden Meanings, the first book of The Wisdom Series was created as a tool to help you reclaim the joy in devotion. Filled with 52 different short essays, quotes and phrases, you will discover a wealth of new ideas to discuss and meditate on that will propel your relationship with the Father into new, exciting territory.
Published in 2008.
ISBN: 9781934771112
MEET GRAHAM COOKE
Author to more than 20 books & a speaker on more than several thousand stages over the past 40 years, Graham is a breath of fresh air to anyone wanting to know who God really is & how to do daily life with Him. In his message, you'll find a consistent affinity for the nature of God & a love for introducing people to a God far more good than most modern Evangelical thought gives Him credit for. Originally from Manchester, England, Graham now lives in Santa Barbara, California with his wife, Theresa.