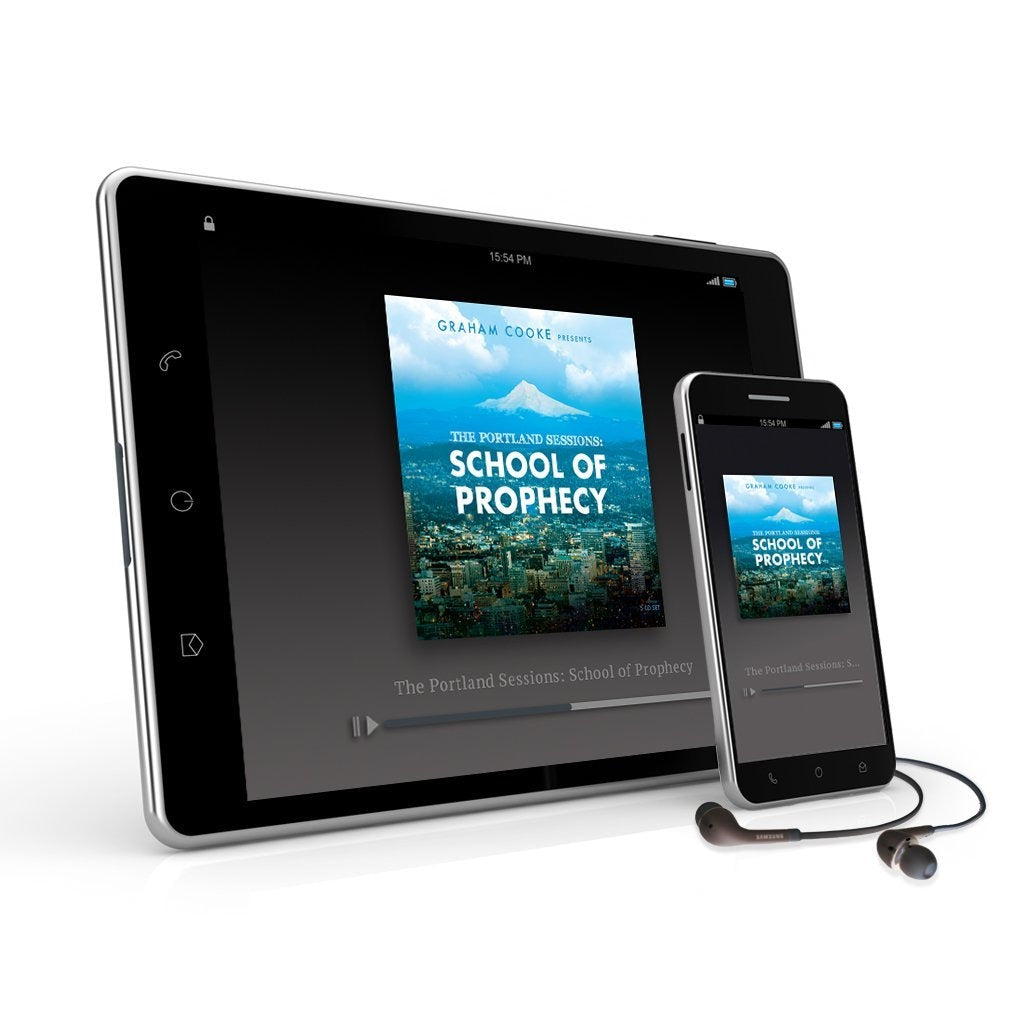 The Portland Sessions: School of Prophecy
An audio series by Graham Cooke that will help you come to terms with the true gift of prophecy that God wants every believer to understand.
ABOUT
If the true gift of prophecy expounds the fullness of God in the face of Jesus, what would happen if you allowed yourself to fully develop your potential to release the Presence of God through prophecy? In The Portland Sessions: School of Prophecy, you will discover how the prophetic is an arena for increase and blessing. This series is an incredible resource for anyone looking to expand their understanding of the prophetic. The Lord wants you to access your destiny through the prophetic so prepare to bring brilliant things into your present from the future.
Recorded in Portland, Oregon in August 2013.
Run time 6 hours 33 minutes
To preview this resource, listen here:
MEET GRAHAM COOKE
Author to more than 20 books & a speaker on more than several thousand stages over the past 40 years, Graham is a breath of fresh air to anyone wanting to know who God really is & how to do daily life with Him. In his message, you'll find a consistent affinity for the nature of God & a love for introducing people to a God far more good than most modern Evangelical thought gives Him credit for. Originally from Manchester, England, Graham now lives in Santa Barbara, California with his wife, Theresa.