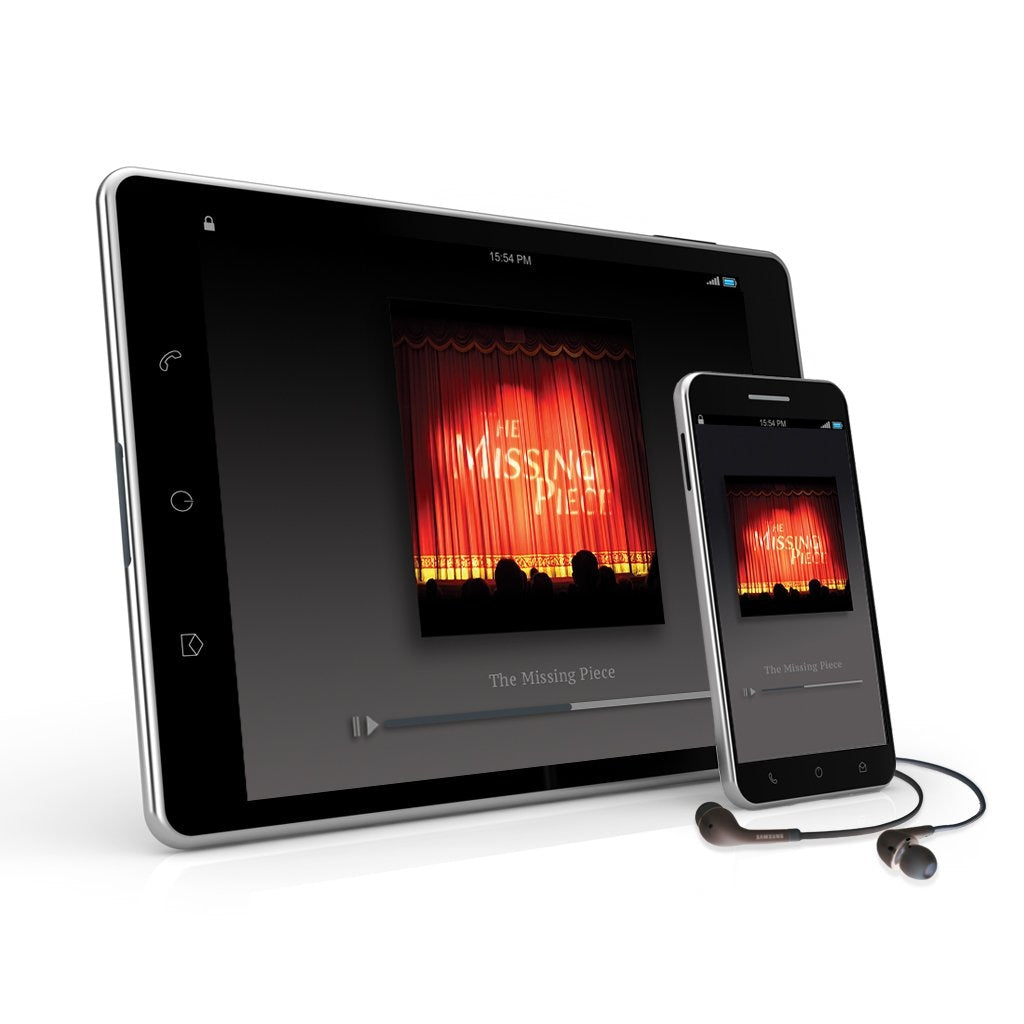 The Missing Piece
An audio series by Graham Cooke will show you how to connect to God's passion and live within the relationship of the Father to the Son. (3-part MP3)
ABOUT
Life is about connecting to God's passion and learning to live within the relationship of the Father to the Son. Abiding in the specifics of that love is crucial to our ongoing experience and encounter with Heaven on Earth. With powerful teaching and an accompanying soaking session, The Missing Piece will inspire you to embrace the love of God and the brilliant possibilities that arise when you live permanently in His love for you.
Recorded at The Mission in Vacaville, California in March 2010.
Run time 3 hours 27 minutes
For an explanation of soaking, read more here:
MEET GRAHAM COOKE
Author to more than 20 books & a speaker on more than several thousand stages over the past 40 years, Graham is a breath of fresh air to anyone wanting to know who God really is & how to do daily life with Him. In his message, you'll find a consistent affinity for the nature of God & a love for introducing people to a God far more good than most modern Evangelical thought gives Him credit for. Originally from Manchester, England, Graham now lives in Santa Barbara, California with his wife, Theresa.