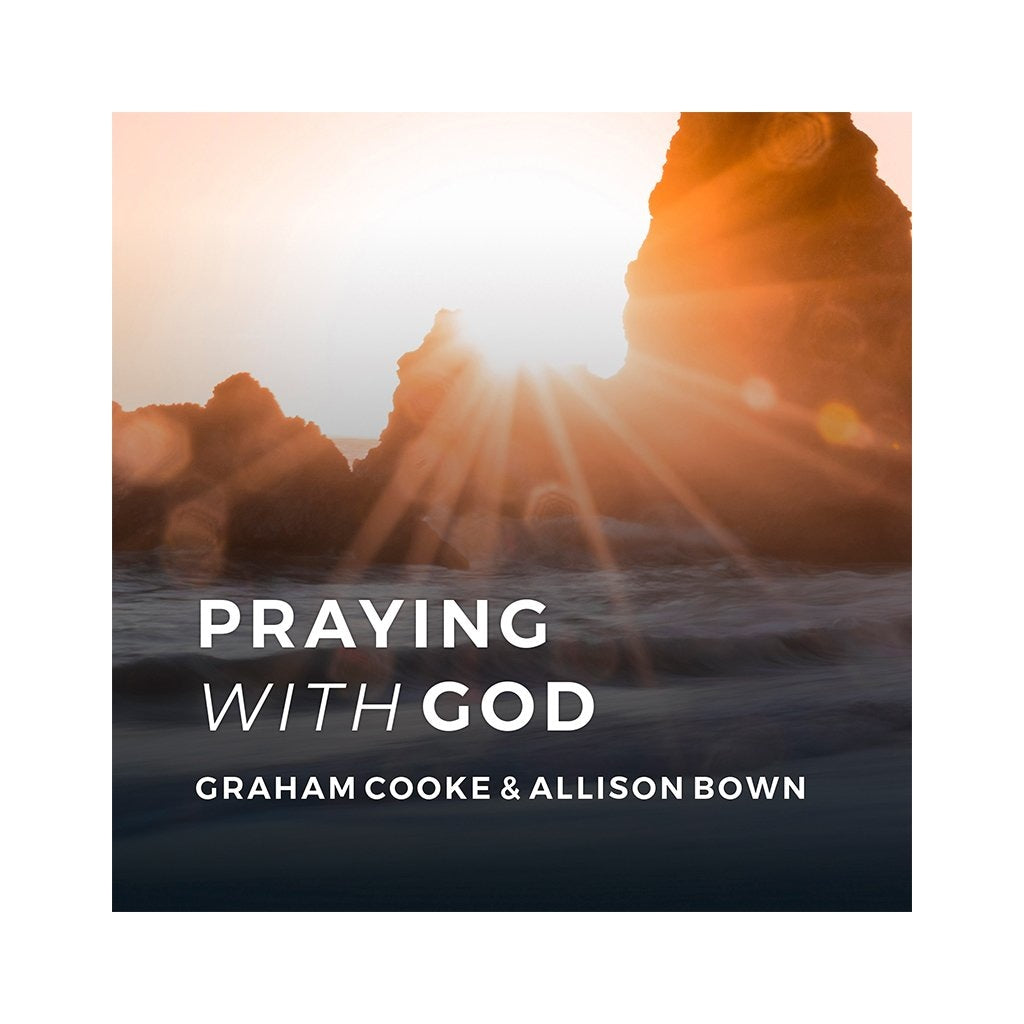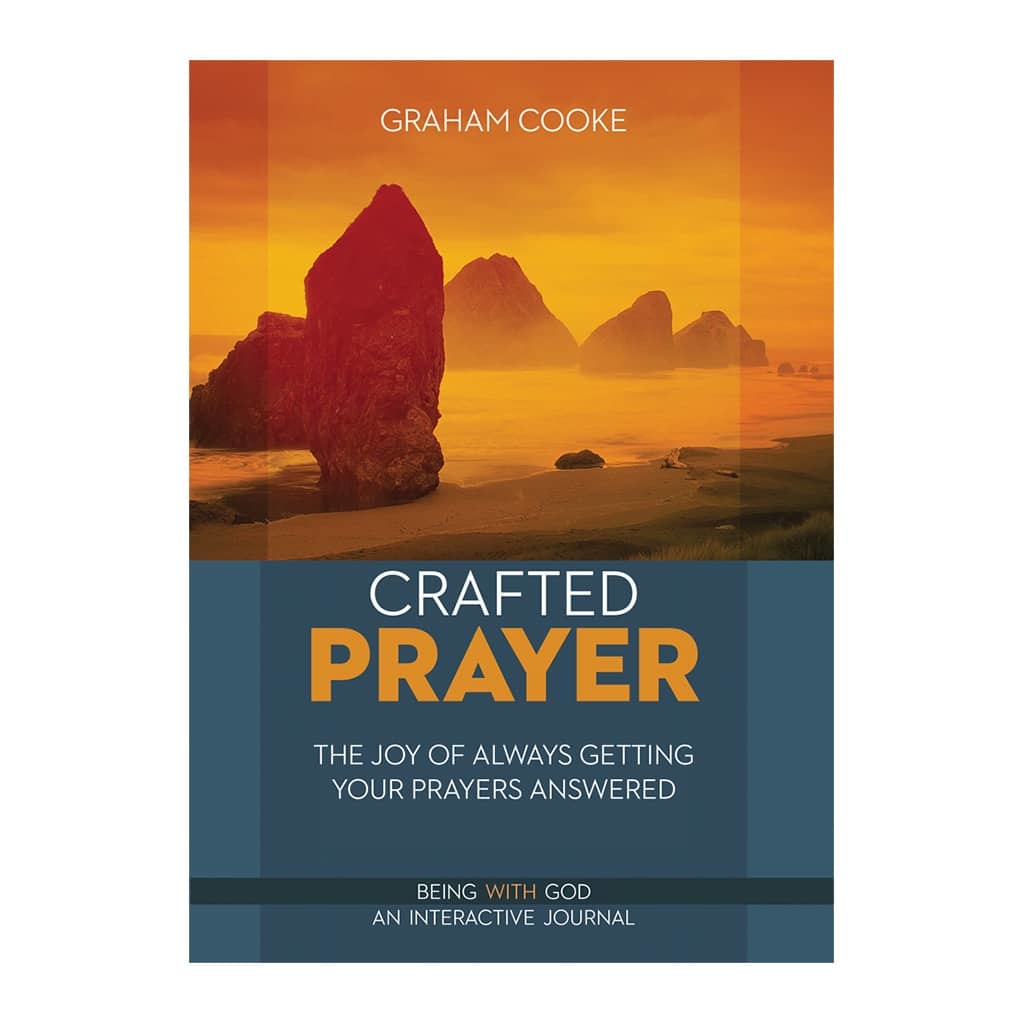 Praying with God Bundle
This innovative bundle features Graham's acclaimed teaching Praying with God, with his Graham's best selling book Crafted Prayer and TWO BONUS mp3s!
ABOUT
Pray prayers that get answered. 
Do you feel like your prayers aren't making any difference to your circumstances? It's time to believe differently about prayer.
The Bible says that both Jesus and the Holy Spirit pray for you and with you.
So what if this means that when you pray you are a part of their prayer team?


What if prayer is not about you praying towards God, but praying with God? What if prayer is not about you finding an answer, but praying with the Answer?


WHAT'S INCLUDED:
+ Praying with God Audio Sessions CD & MP3 - Develop a powerful, joyful prayer life and learn how to pray prayers that get answered. Process and practice each training session with the included booklet.
+ Crafted Prayer Book & eBook - Experience Graham's best selling book ever! Learn to craft prayers that are in total alignment with what God is praying for you.
+ BONUS #1: Kind Intentions Prophetic Soaking  MP3 download
+ BONUS #2: Inheritance & Glory Prophetic Soaking MP3 download
Total value
$75
Now only $37
MEET GRAHAM COOKE
Author to more than 20 books & a speaker on more than several thousand stages over the past 40 years, Graham is a breath of fresh air to anyone wanting to know who God really is & how to do daily life with Him. In his message, you'll find a consistent affinity for the nature of God & a love for introducing people to a God far more good than most modern Evangelical thought gives Him credit for. Originally from Manchester, England, Graham now lives in Santa Barbara, California with his wife, Theresa.