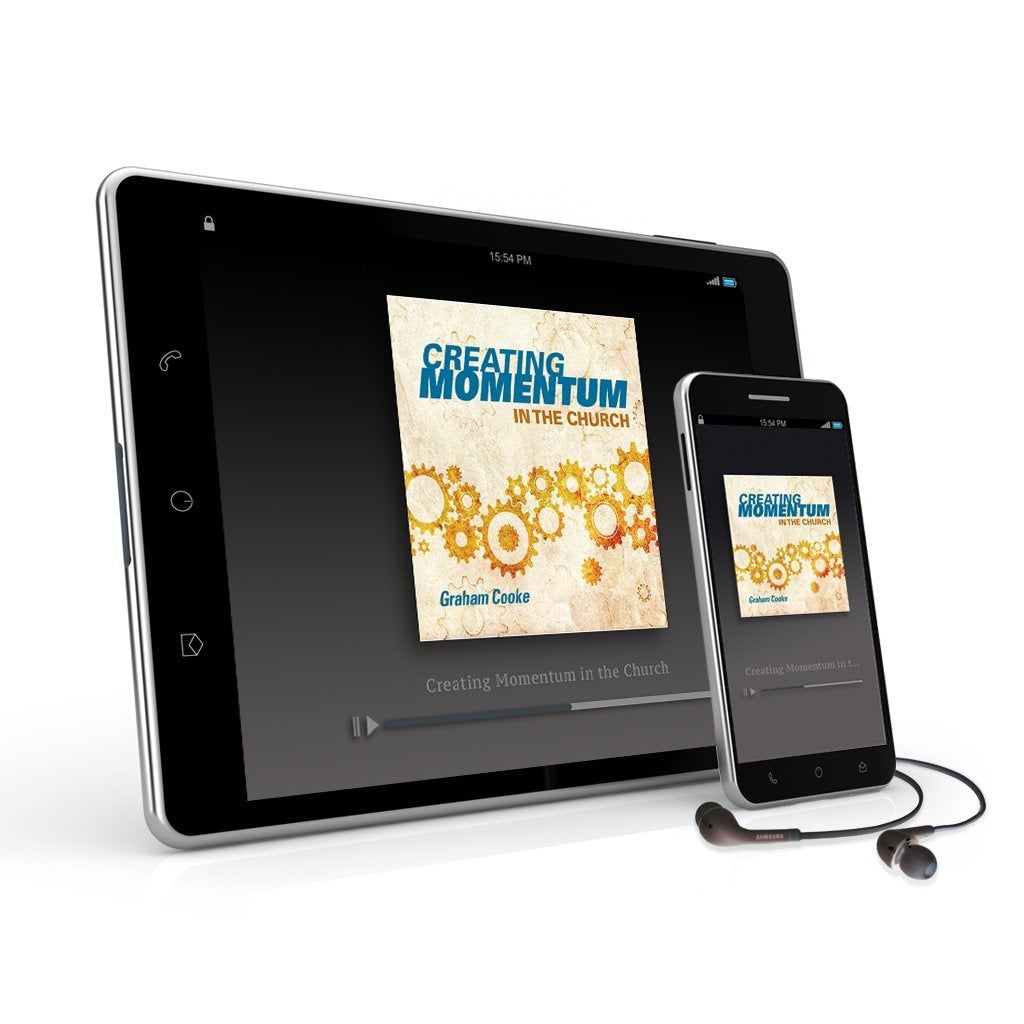 Creating Momentum in the Church
An MP3 teaching by Graham Cooke focused on engaging and motivating the key people within your congregation to create a brilliant new movement.
ABOUT
Knowing your congregation and being able to stimulate and motivate the key people within it are essential to creating a brilliant new movement of faith and anointing. In the two-part audio teaching, Creating Momentum in the Church, Graham examines how to redevelop pastoral ministry into a more powerful expression of the Kingdom for all.
Recorded in Rochester, Pennsylvania in April 2012.
Run time 1 hour 44 minutes
Here is a video of Graham talking about Creating Momentum in the Church:
To preview this resource, listen here:
MEET GRAHAM COOKE
Author to more than 20 books & a speaker on more than several thousand stages over the past 40 years, Graham is a breath of fresh air to anyone wanting to know who God really is & how to do daily life with Him. In his message, you'll find a consistent affinity for the nature of God & a love for introducing people to a God far more good than most modern Evangelical thought gives Him credit for. Originally from Manchester, England, Graham now lives in Santa Barbara, California with his wife, Theresa.