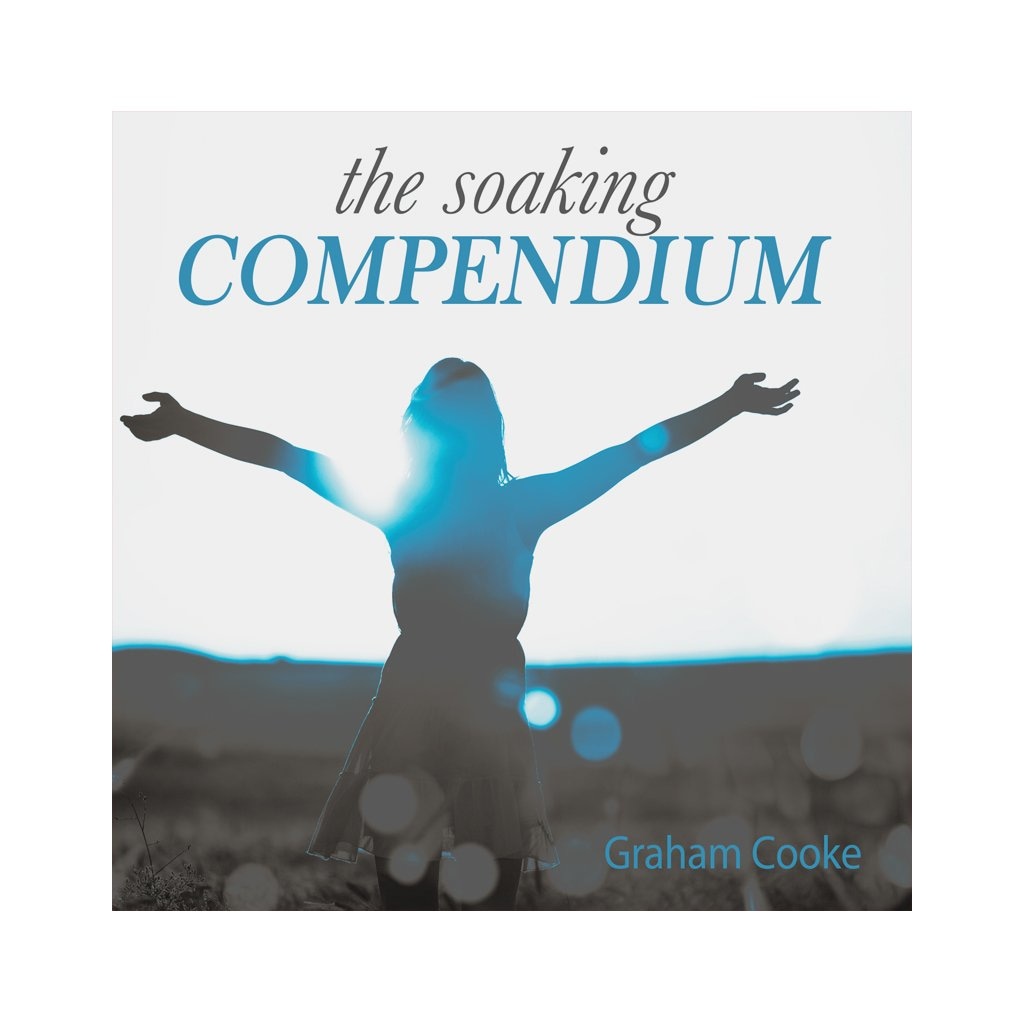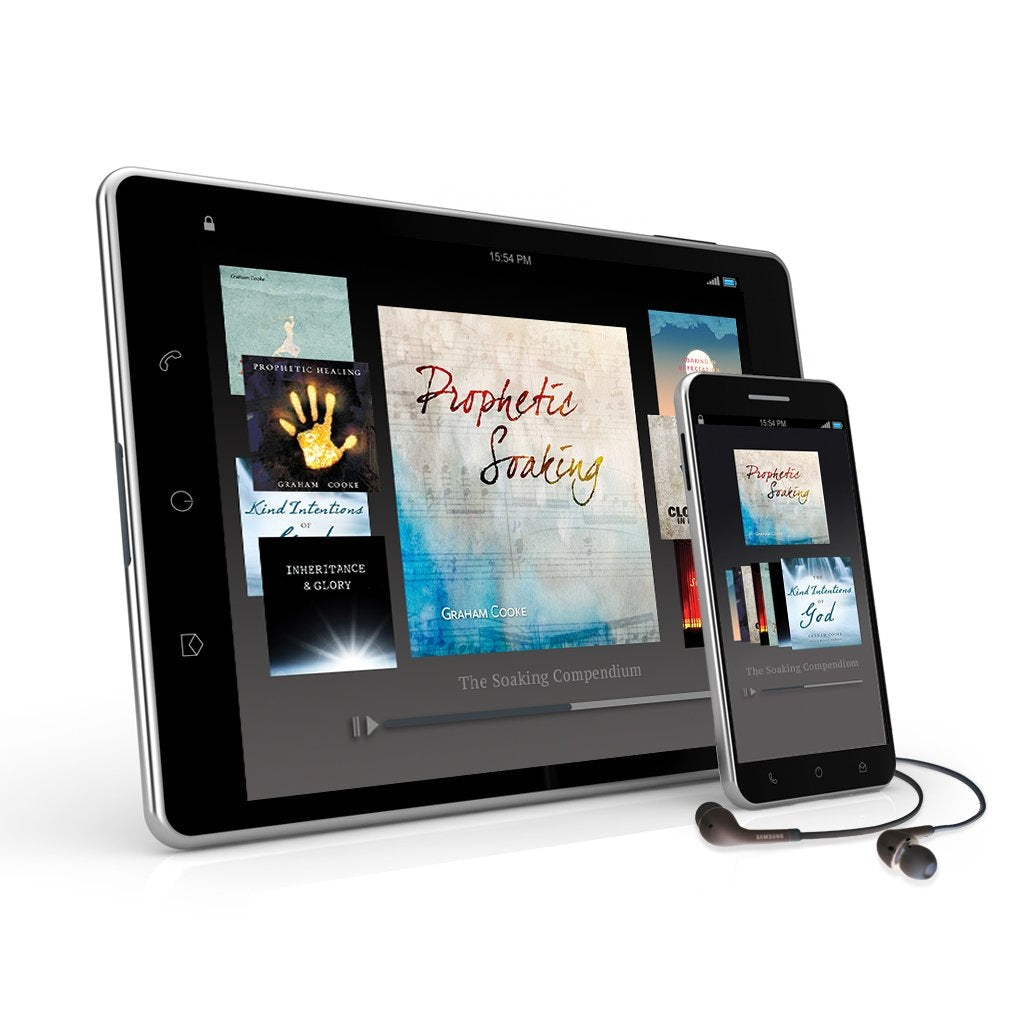 The Soaking Compendium
The Soaking Compendium is an 8-CD or MP3 collection of some of Graham Cooke's most beloved soaking messages, gathered from meetings and events all over the world.
ABOUT
Devotional times are about being still and grateful as a priority, every day. Gratitude may be our most underestimated devotional tool. Sit in gratefulness; relax into that place of joyful anticipation of goodness, and know His presence rising up within your heart. 
Sit in stillness and gratitude. No matter your circumstances, the fact that you're here with Him means that His truth about you is also your truth about Him. 
Listening to worship music, or meditating on a promise given by God or a favorite scripture, can add to what you are expecting from His faithfulness. 
For the first time, The Soaking Compendium brings together 8 of Graham's acclaimed soaking recordings into one ultimate collection. A wonderful tool for anyone who wants to make soaking a part of their daily time with God. 
The Soaking Compendium contains:
+Prophetic Healing - Run time 57 minutes

+Soaking In The Beloved - Run time 1 hour, 19 minutes

+

Clothed In His Presence - 

Run time 1 hour, 6 minutes

+Inheritance & Glory - Run time 1 hour, 15 minutes

+

Rise Up A Warrior -

 

Run time 48 minutes

+Prophetic Soaking - Run time 1 hour, 15 minutes

+

Soaking In Expectation - 

Run time 1 hour

+The Kind Intentions of God - Run time 56 minutes
If you want to know more about what soaking means, click here : 
MEET GRAHAM COOKE
Author to more than 20 books & a speaker on more than several thousand stages over the past 40 years, Graham is a breath of fresh air to anyone wanting to know who God really is & how to do daily life with Him. In his message, you'll find a consistent affinity for the nature of God & a love for introducing people to a God far more good than most modern Evangelical thought gives Him credit for. Originally from Manchester, England, Graham now lives in Santa Barbara, California with his wife, Theresa.