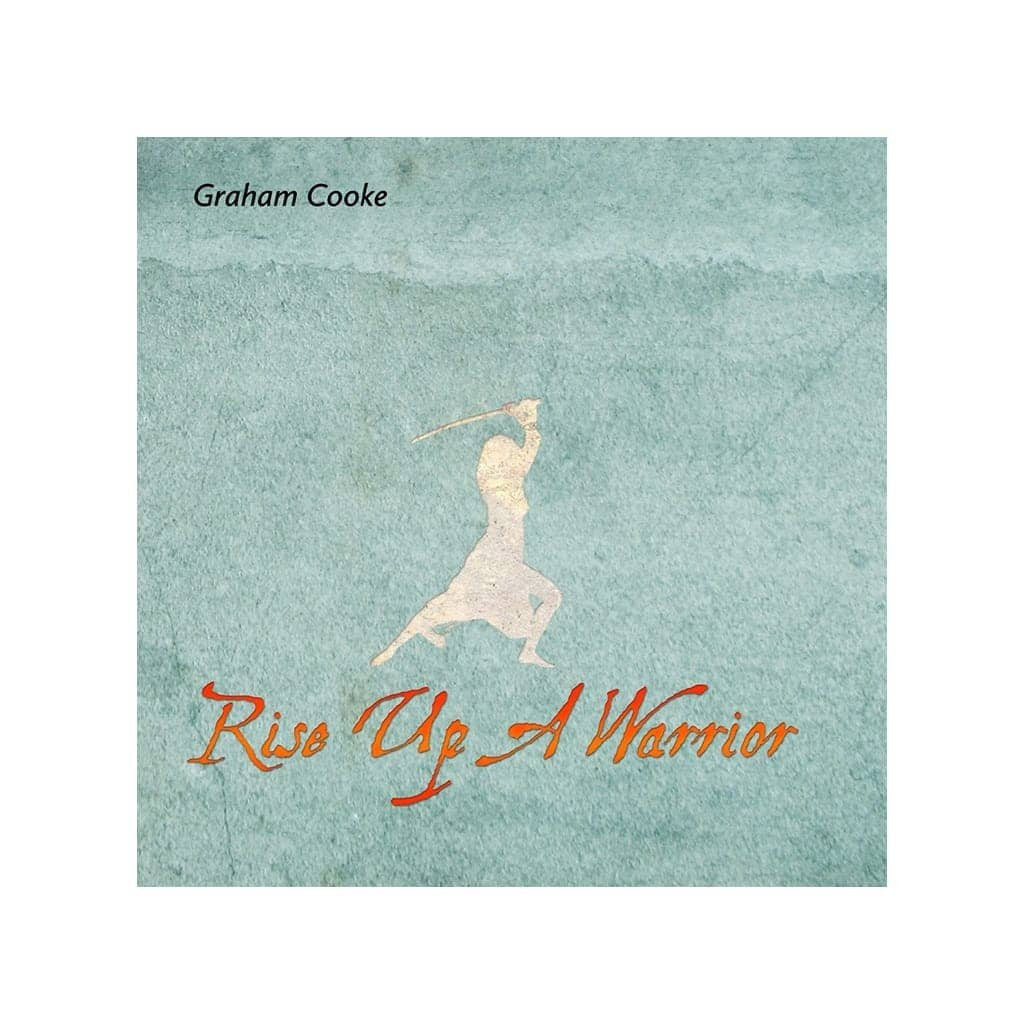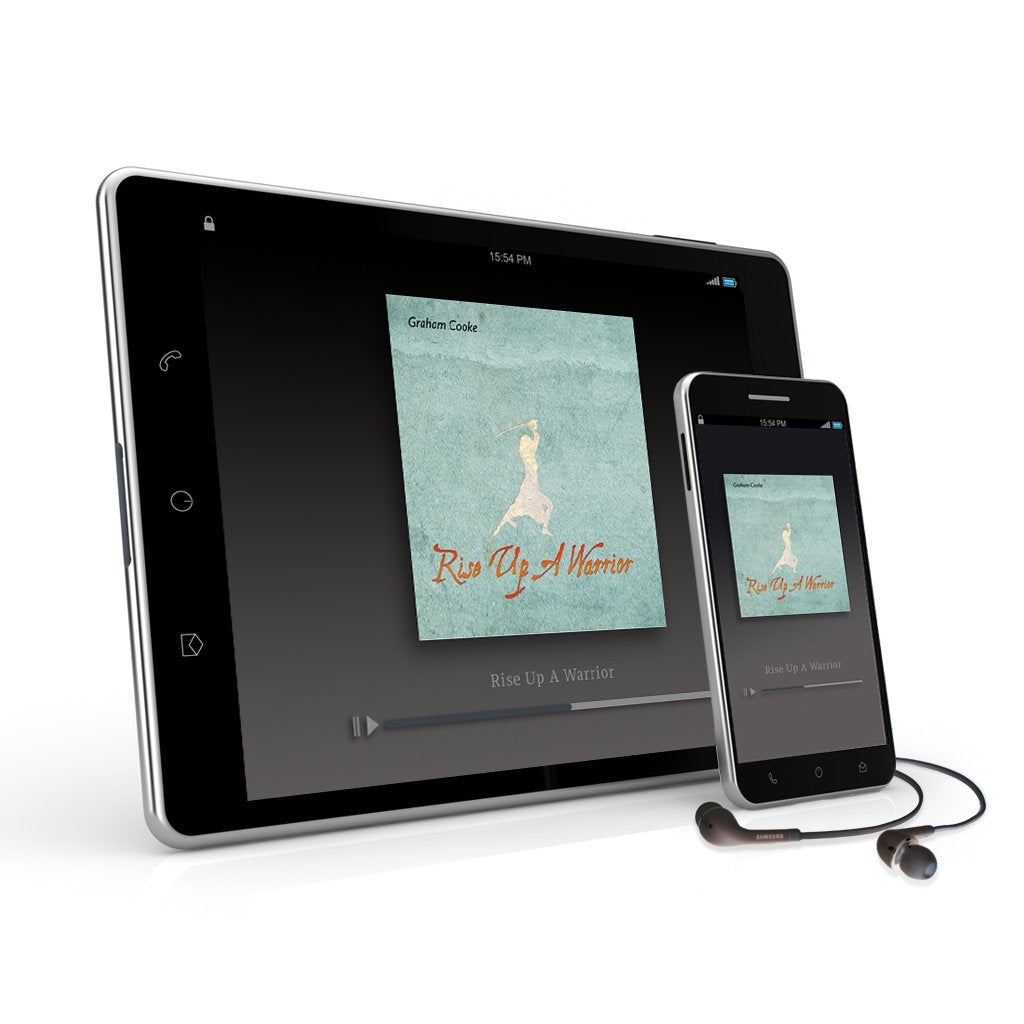 Rise Up a Warrior
An encouraging soaking session from Graham Cooke, mixing gentle music with an inspirational prophetic word. (MP3)
ABOUT
It is important to embrace a brilliant perception about yourself and those around you. The Lord wants you to enter every situation refreshed and ready, which is why a soaking session like Rise Up a Warrior is such a fruitful resource. With gentle music and an empowering message, you will be moved and encouraged by the Lord's desires for you, producing encounters that only ever lead to overcoming.
Recorded at The Mission in Vacaville, California in 2008.
Run time 49 minutes
To preview this resource, listen here:
Looking for more soaking? Rise Up a Warrior can be purchased together with a collection of Graham's other soaking sessions, see more details on The Soaking Collection! 
For an explanation of soaking, read more here:
MEET GRAHAM COOKE
Author to more than 20 books & a speaker on more than several thousand stages over the past 40 years, Graham is a breath of fresh air to anyone wanting to know who God really is & how to do daily life with Him. In his message, you'll find a consistent affinity for the nature of God & a love for introducing people to a God far more good than most modern Evangelical thought gives Him credit for. Originally from Manchester, England, Graham now lives in Santa Barbara, California with his wife, Theresa.