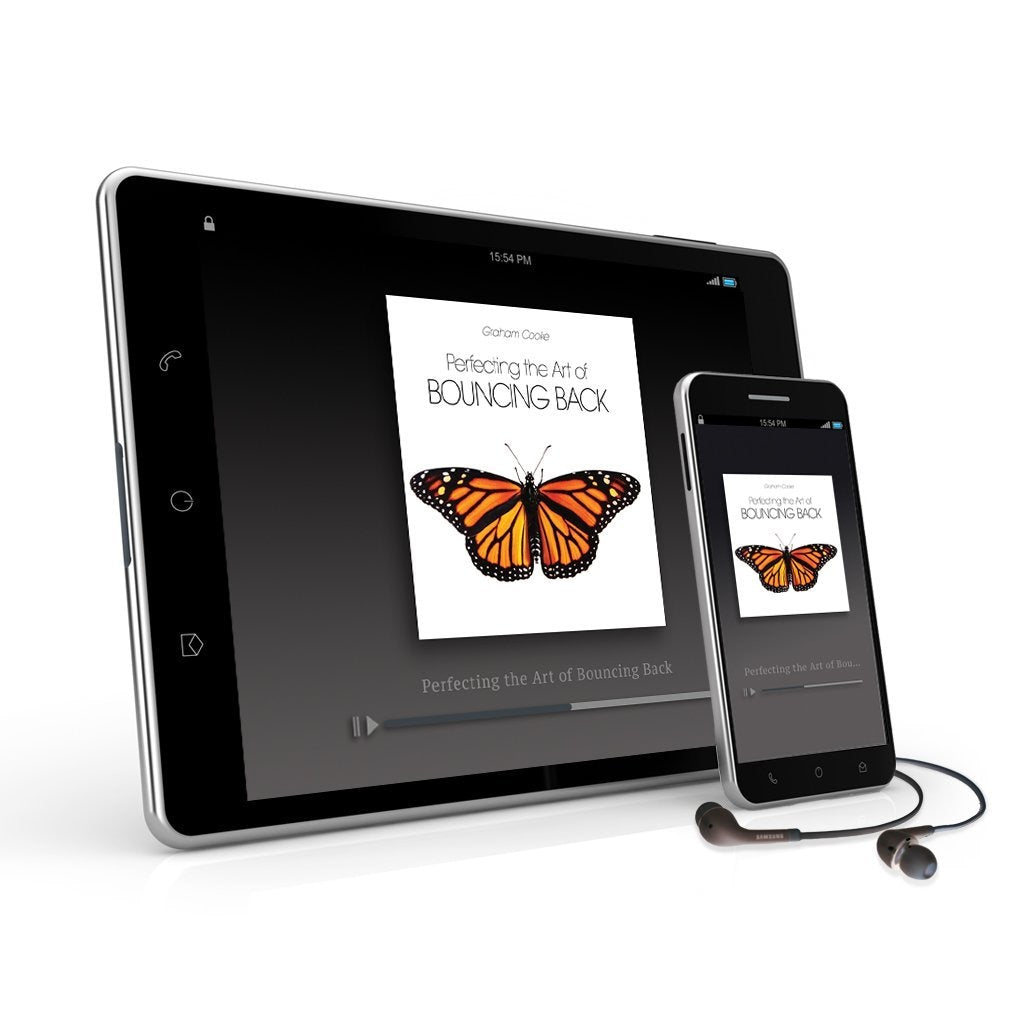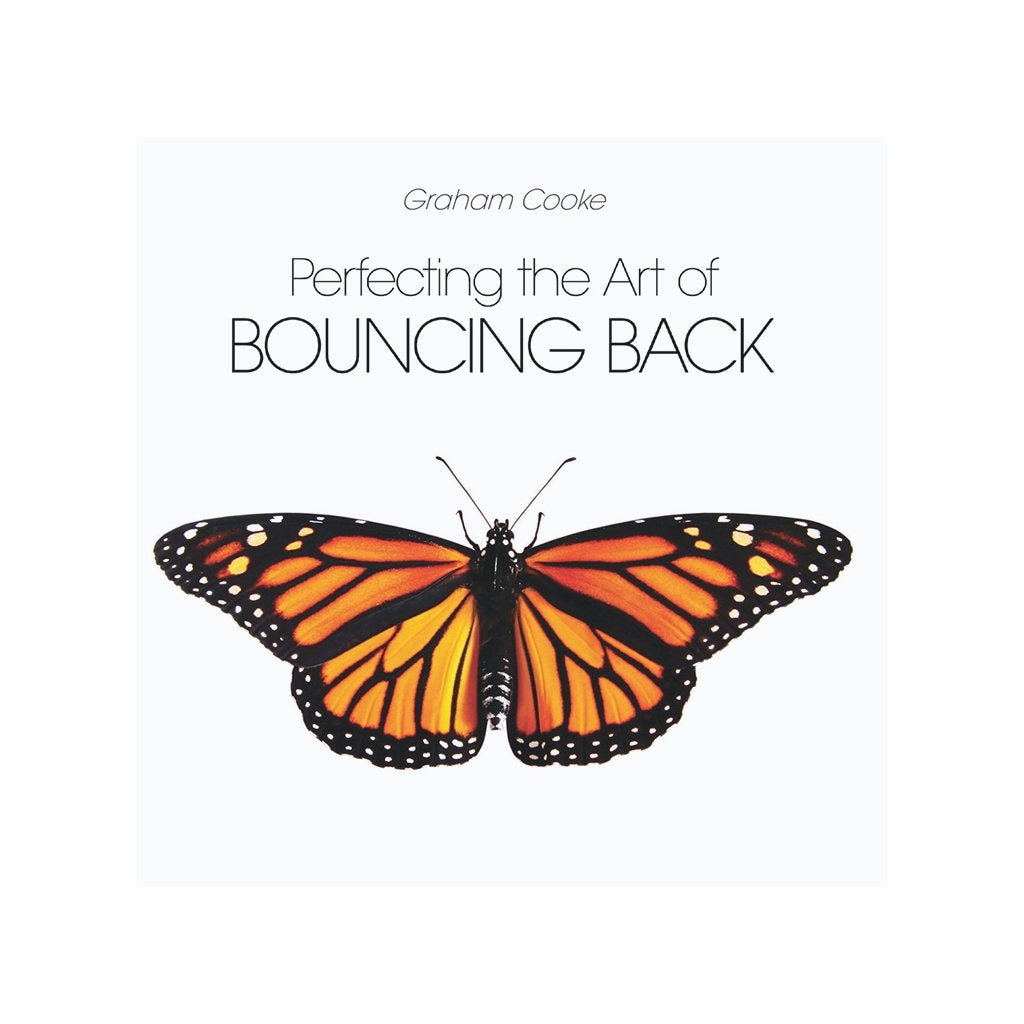 Perfecting the Art of Bouncing Back
An audio series by Graham Cooke that will help you embrace God during difficult times. Develop a mindset of turning setbacks into comebacks!
ABOUT
When it comes to learning to live joyfully in the tensions of life, we can only develop a greater resilience by embracing the way God likes to do things. Perfecting the Art of Bouncing Back is a powerful, personal message in which Graham explains how resilience and resourcefulness can bring a positive focus to any occasion. After all, turning setbacks into comebacks is a specialty of the Holy Spirit.
Run time 1 hour 47 minutes
To preview this resource, listen here:
MEET GRAHAM COOKE
Author to more than 20 books & a speaker on more than several thousand stages over the past 40 years, Graham is a breath of fresh air to anyone wanting to know who God really is & how to do daily life with Him. In his message, you'll find a consistent affinity for the nature of God & a love for introducing people to a God far more good than most modern Evangelical thought gives Him credit for. Originally from Manchester, England, Graham now lives in Santa Barbara, California with his wife, Theresa.