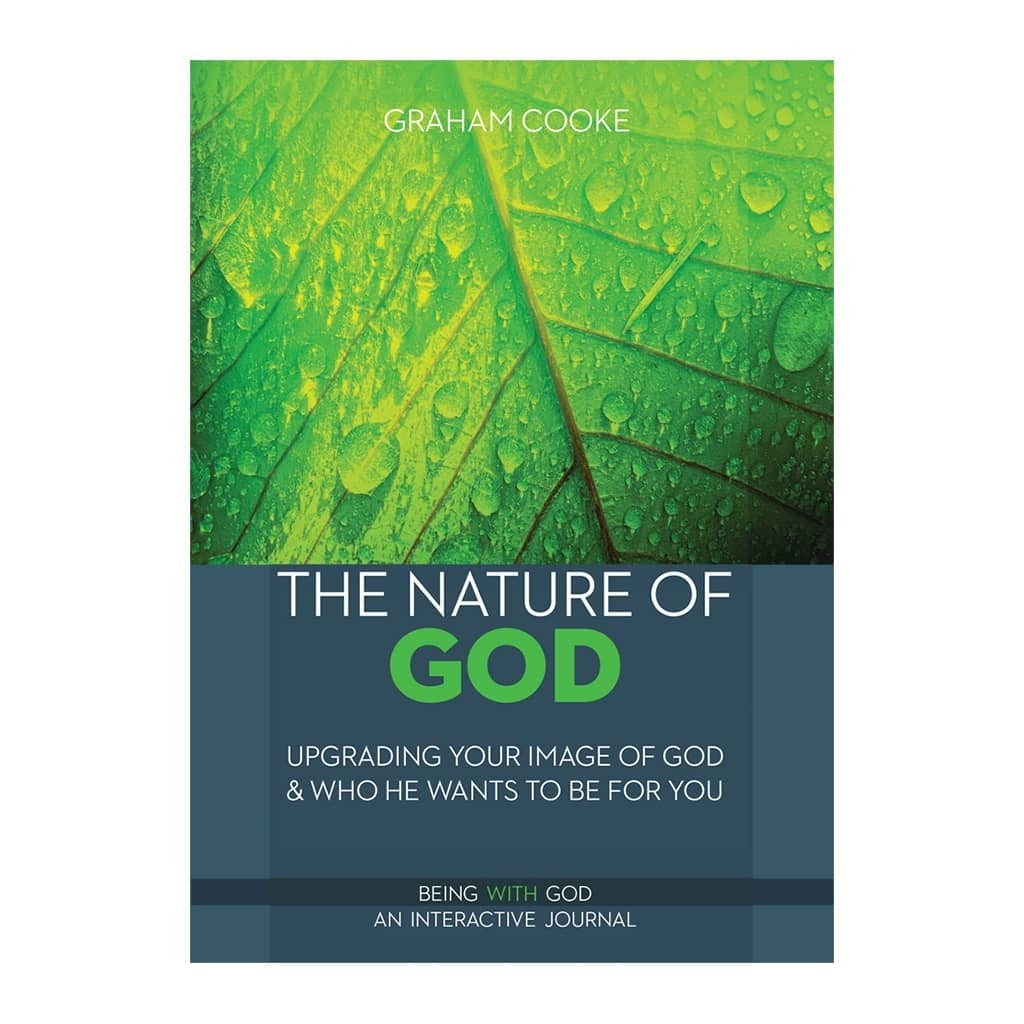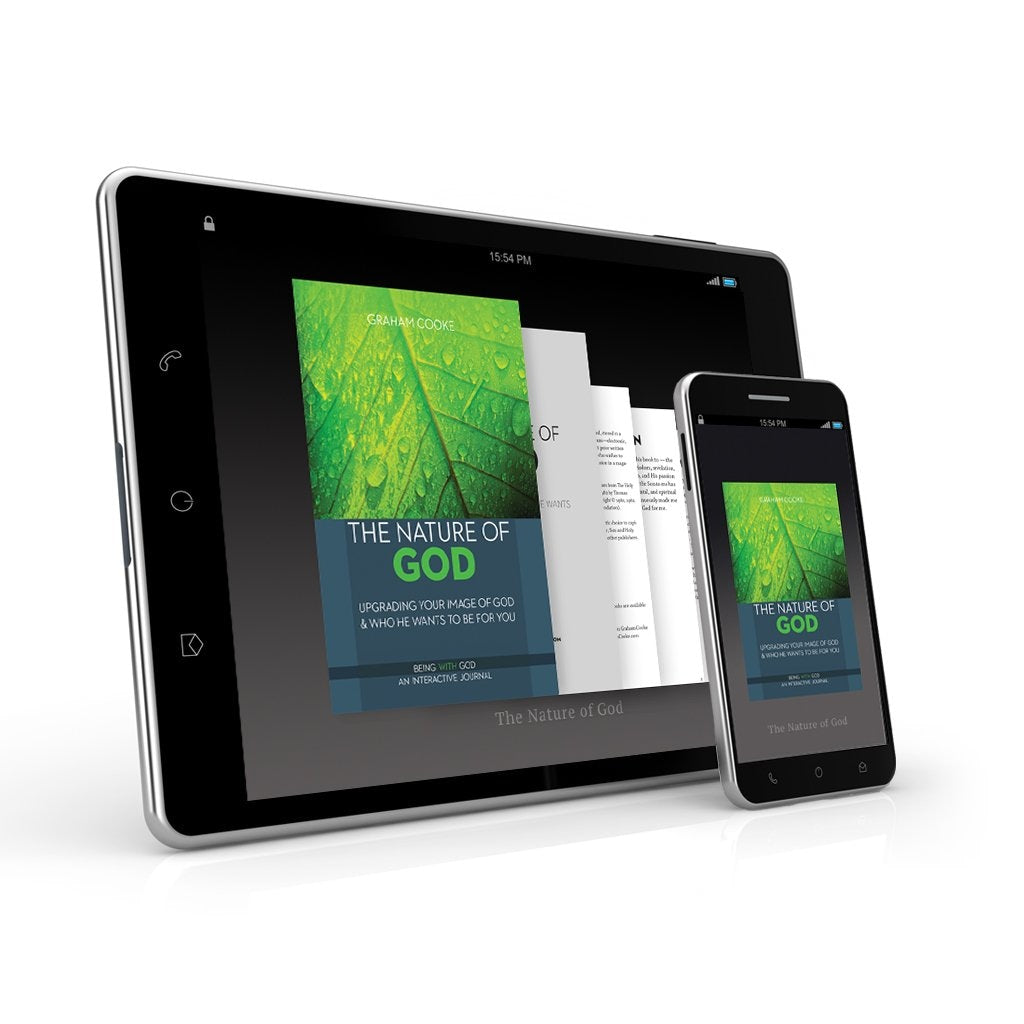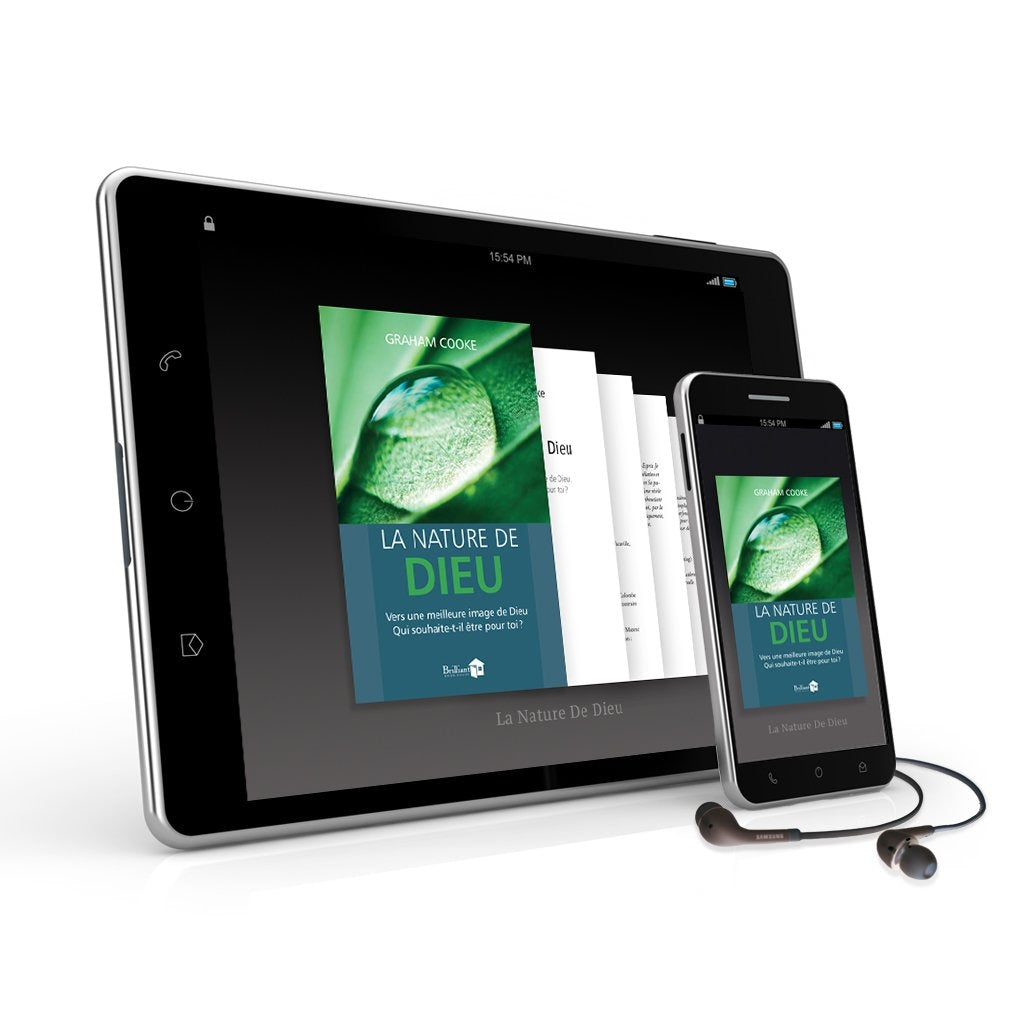 The Nature of God
In The Nature of God, Graham Cooke will guide you into a more intimate relationship with God by expanding your confidence in who He is for you. (Book or eBook)
ABOUT
Understanding who God truly is for you is the single-most important part of your spiritual journey. Of course, it's easy to know God in a casual, passive sense, but do you know Him intimately? Have you intentionally placed your confidence in who He is for you? In The Nature of God, the third book in The Being with God series, explores His nature through Scripture, crafted prayers and meditations. With this book you will gain a new perspective on life in the Kingdom and begin to see the Father as you never have before.
Originally published in 2003.
Second edition published in 2016.
ISBN: 9781934771082
MEET GRAHAM COOKE
Author to more than 20 books & a speaker on more than several thousand stages over the past 40 years, Graham is a breath of fresh air to anyone wanting to know who God really is & how to do daily life with Him. In his message, you'll find a consistent affinity for the nature of God & a love for introducing people to a God far more good than most modern Evangelical thought gives Him credit for. Originally from Manchester, England, Graham now lives in Santa Barbara, California with his wife, Theresa.